Experts who built ML Systems for
78% 

Of Machine Learning Projects Fail Due To Lack Of Strong Data Engineering Foundation and Solving Problems The Wrong Way
Engineering Foundation
Yugen's first priority is always to build a strong engineering foundation for the ML System to scale and adapt as effectively as possible.
Time to Impact
Focus on fast prototyping to production to realize impact much sooner and then do iterative improvement.
Cost Efficient MLOps
ML Systems often get over burdened by its own costs. Yugen follows highly optimized methods to reduce Data & Compute costs.
Tech Expertise
Built some of the best ML and Engineering solutions out there in the industry bringing in the expertise needed for you to scale fast.
Explore what we have
to offer
Machine Learning Systems
Empowering growth through customized ML solutions: Deep Learning, Computer Vision, NLP, LLM, and more, tailored to address your business challenges.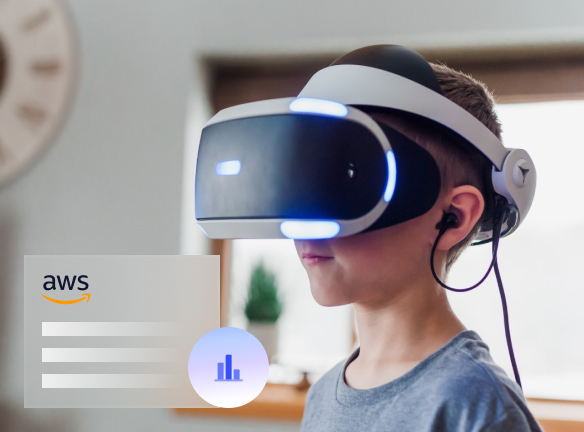 Data Engineering
Unleashing scalability with robust engineering: From feature store to data pipeline, infrastructure and orchestrations, we ensure your systems thrive.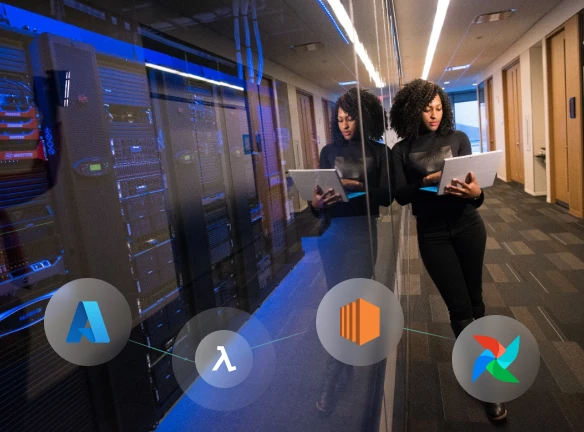 Business Intelligence
Visualize success: Our interactive dashboards and control tower empower stakeholders to track KPIs and drive business performance with data-driven insights.
Machine Learning Platform
Supercharge ML projects: Experience 10x speed with our data and ML platform, offering automated functionalities for feature store, infra setup, and model deployment and more.
99% of the Top Leaders in AI/ML trust
Yugen.ai
We help organisations & enterprises accelerate their Data science journey & unlock it's true potential by using an Engineering centric Impact first approach in Data science.
50+
Data Scientist, Engineers building world class solutions
25+
ML Systems developed for businesses
5
Countries with presence of Yugen team
10+
Companies or team has partnered with
Meet the

Leadership Team
Our Leadership team work seamlessly with our cusotmer's team to support big ambitions, challenge preconceptions and amplify outcomes. Let's advance together.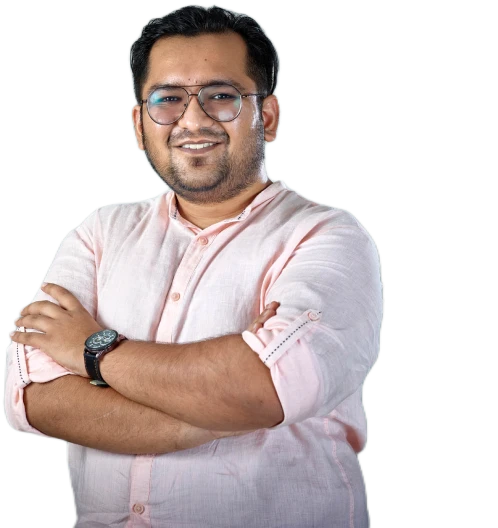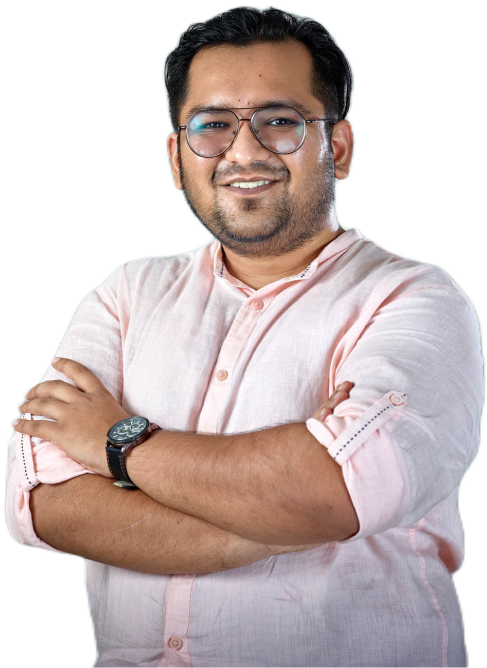 As a co-founder, I'm driven by the boundless possibilities of ML. It's not just about technology; it's about transforming businesses and amplifying their impact on the world. That's our mission.
Aayush Agrawal
Co-Founder Yugen.ai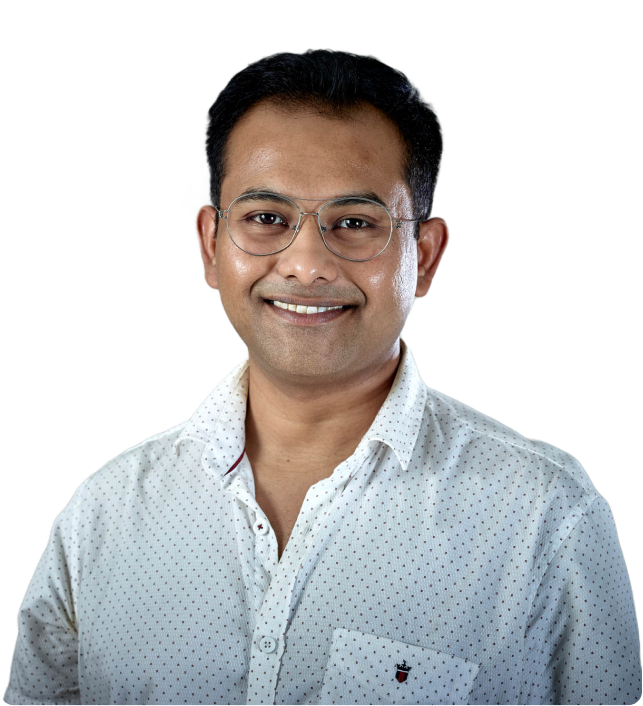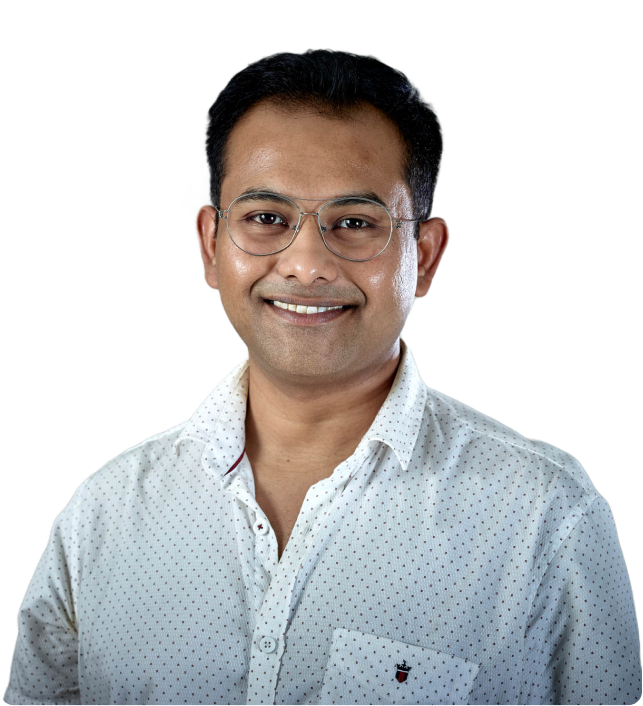 Machine Learning is more than algorithms; it's a catalyst for innovation. At the core of our vision lies the belief that AI can empower companies to achieve meaningful and lasting change.
Soumanta Das
Co-Founder Yugen.ai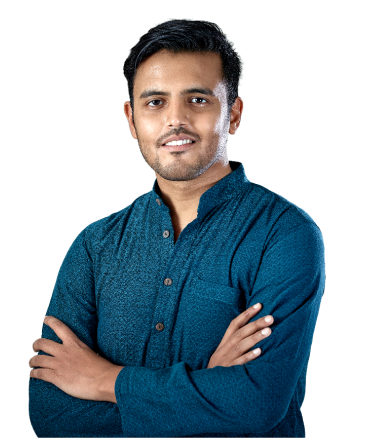 ML reshapes industries, and our company leads that transformation. We're not just embracing change; we're pioneering it. Together, we bridge the gap between cutting-edge technology and impactful solutions.
Kumar Sanjog
Co-Founder Yugen.ai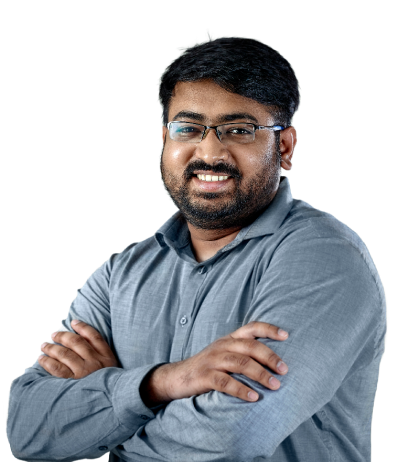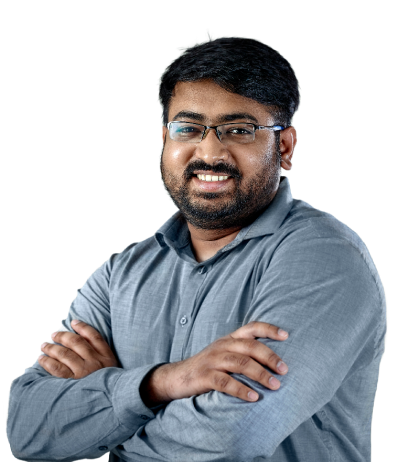 Our journey is marked by a commitment to excellence. With ML as our compass, we navigate uncharted territories, crafting success stories for companies, and steering them towards a future defined by data-driven impact.
Akshay Singh
Co-Founder Yugen.ai